Deer and Fawn Storytime for Preschoolers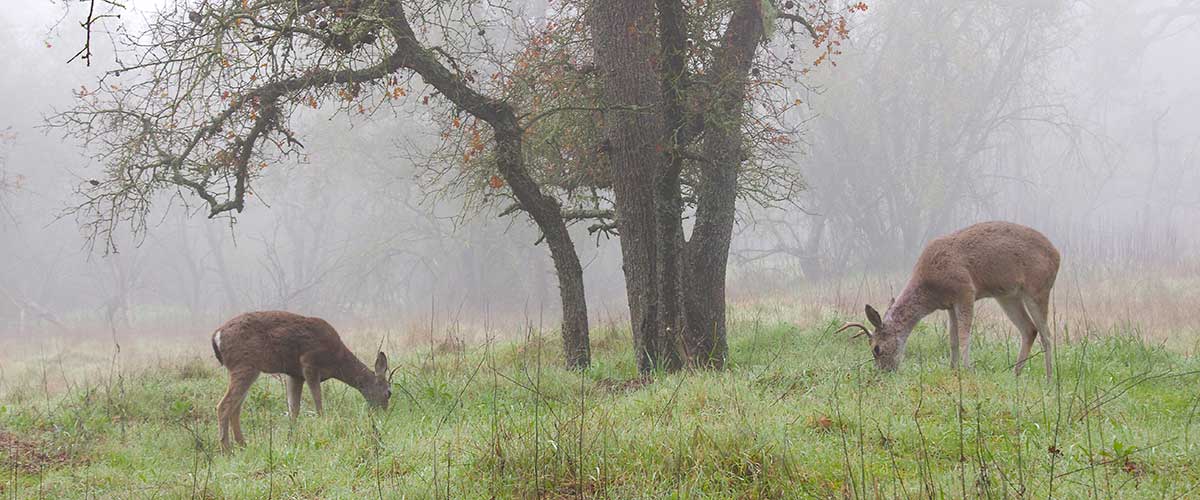 May 25, 2017
10:30 to 11:30am

Deer and Fawn Story Time
A Nature-Focused Program for Preschoolers and their Parents

Mini-naturalists only! We invite you and your preschooler to join us for a whimsical journey into nature through stories, songs and crafts. And if time allows, you'll meet and learn about one of our friendly, resident animals! The program ends before lunchtime, so feel free to bring a picnic lunch or enjoy a short walk in the nature preserve before you head home.

Deer and Fawn Storytime introduces preschoolers and their parents to the wonders of the natural world and helps reinforce a lifetime love of learning in children. We hope to see you here. Appropriate for ages 3 and 4.
Cost is $5 per child. (Adult accompanying child is free.)
Use PayPal menu below to purchase your registration, or call (916) 489-4918.

Child's Age
Child Name
Phone Number
NOTE: This is NOT a drop-off program - at least one adult must accompany each child.
Pre-registration is required. Program is limited to the first 15 registered children.
Join our email list!
SUBSCRIBE