Deer and Fawn Storytime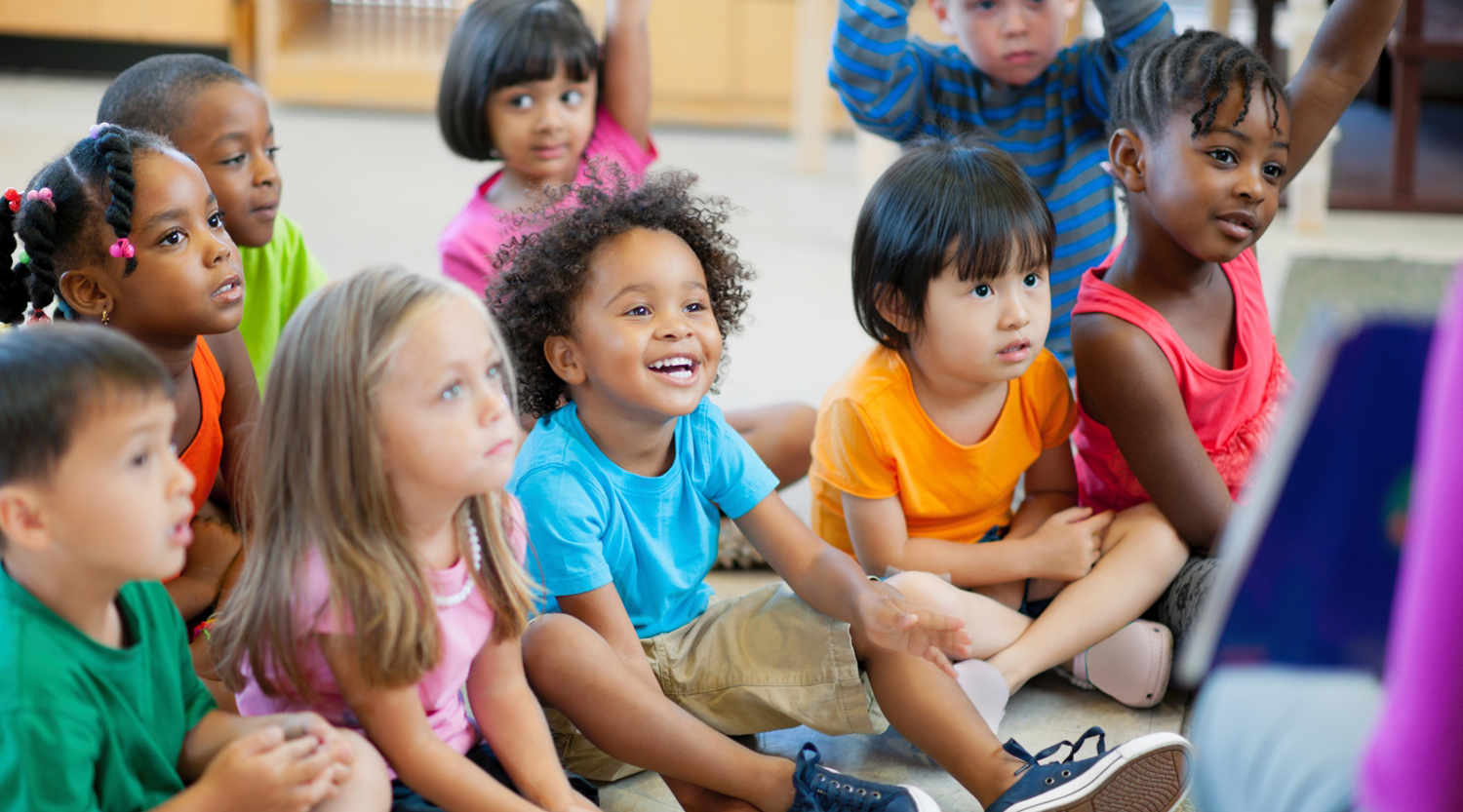 April 23, 2019
Next Program: Tuesday, April 23 from 10:30am to 11:30am
Join us as we follow the journey of a mother duck and her ducklings through a busy city!
We'll read the book Make Way for Ducklings, take a walk to the small pond, have animal visitor, and look at some other special books.
Appropriate for ages 3 and 4. Free parking with program registration.
Registration:
$5 per child. Adults accompanying children are free.
Child's Age
Child Name
Phone Number
PLEASE NOTE: This is NOT a drop-off program - at least one adult must accompany each child.
Pre-registration is required. Program is limited to the first 15 registered children.
Deer and Fawn Storytime introduces preschoolers and their parents to the wonders of the natural world and helps reinforce a lifetime love of learning in children. We hope you'll join us seasonally for these fun, engaging programs!
Join our email list to be notified when Storytime Programs are scheduled.