Deer and Fawn Storytime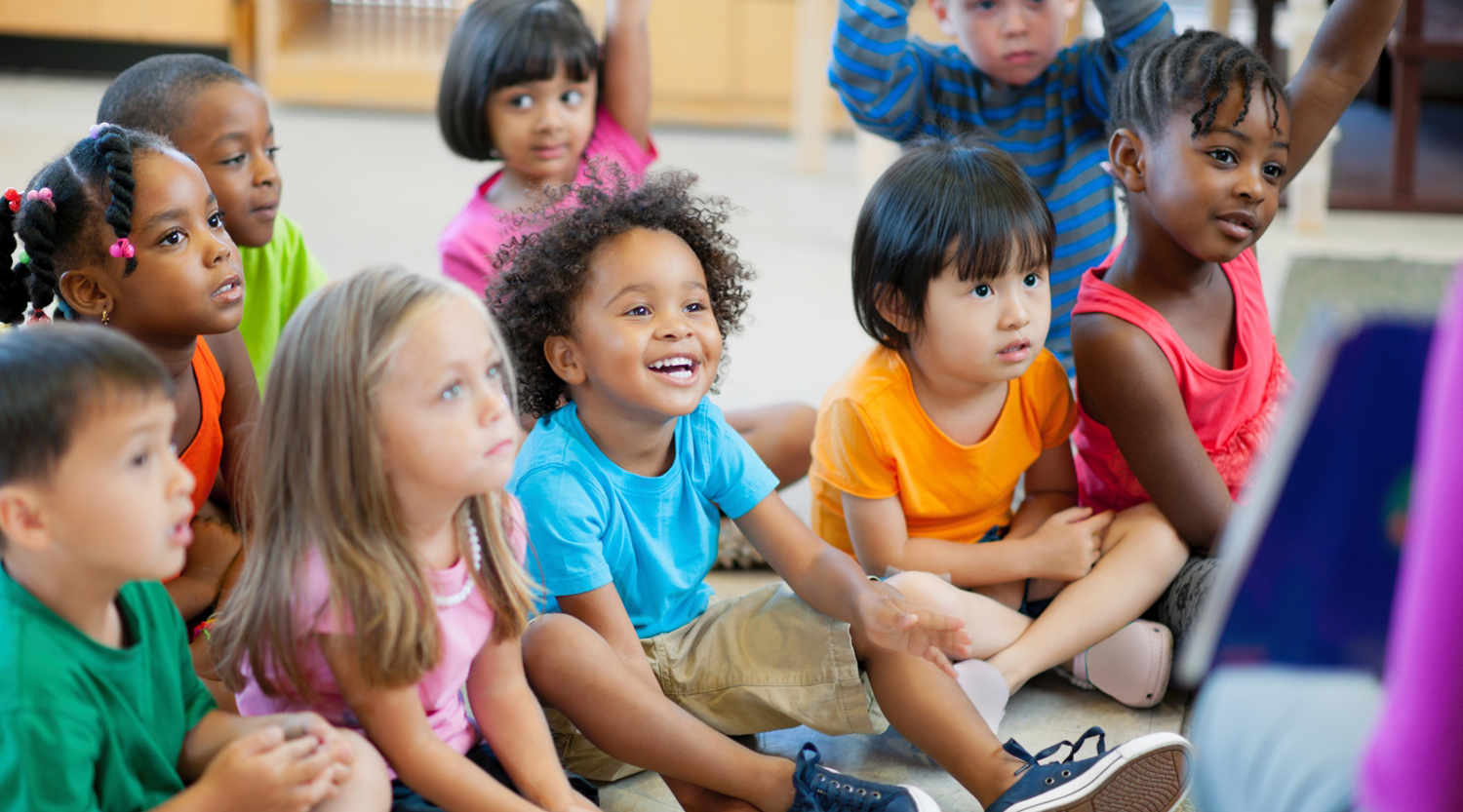 January 23, 2018
A Nature-Focused Program for Preschoolers and Their Parents
Mini-naturalists only! We invite you and your preschooler to join us for a whimsical journey into nature through stories, songs and crafts. And if time allows, you'll meet and learn about one of our friendly, resident animals! The program ends before lunchtime, so feel free to bring a picnic lunch or enjoy a short walk in the nature preserve before you head home.

Next Program: Tuesday, January 23 from 10:30am to 11:30am
Join us as we explore the amazing lives of spiders! We'll read the book, Up, Up and Away that chronicles the real-life drama of one spider as she eats, grows, spins a dragline of silk, and soars up, up, and away to find a home of her own. Then we'll inspect a few spiders up-close, sing a spider song and a poem, and finally go on a spider hunt!
Additionally, we will have a fun ceremony to launch our new Story Time seat cushions - we like to call them tuffets!
Appropriate for ages 3 and 4.
Use the below menu to purchase your child's registration for this program:
Child's Age
Child Name
Phone Number
Deer and Fawn Storytime introduces preschoolers and their parents to the wonders of the natural world and helps reinforce a lifetime love of learning in children. We hope you'll join us seasonally for these fun, engaging programs!
Join our email list to be notified when Storytime Programs are scheduled.