NatureFest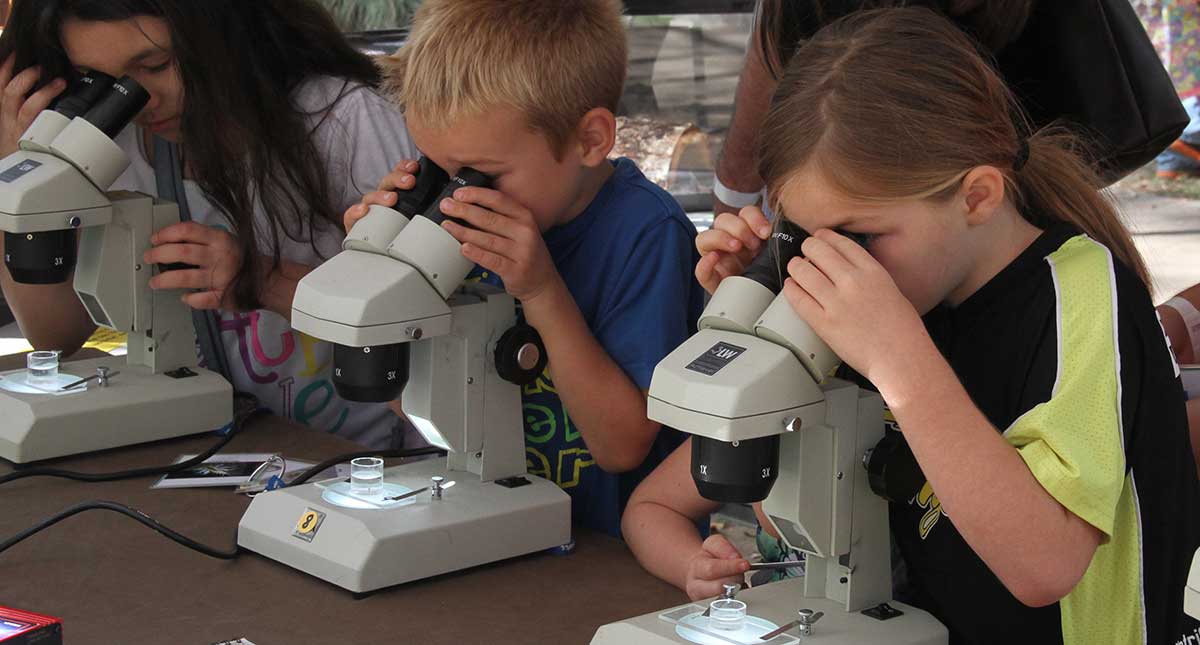 October 08, 2017
Our largest family event of the year, NatureFest promotes science & nature education and is an excellent opportunity to learn more about local organizations that support our community. Held in October at Effie Yeaw Nature Center, this family-friendly event includes live animal shows, kids activities, demonstrations, guided nature hikes, and food.

Attendees especially enjoy animal shows on the main stage and close up visits with the Nature Center's own ambassador animals at Critter Corner, plus many more creatures of all shapes and sizes!

This very low-cost event draws a variety of attendees including nature enthusiasts, families, boys and girls scouting groups, and other youth organizations. Exhibitors represent natural resource, natural history and healthy recreation businesses. From frogs to fly-fishing, and from bats to native basket-weaving, this event truly has something of interest for everyone!
Is your company interested in being a NatureFest exhibitor?
2. Pay the exhibitor fee, using the menu below.
3. And we'll contact you within a few days!
Choose appropriate Exhibitor fee
Organization name
Email Address
Application deadline is Friday, September 1, 2017. Questions? Contact Jaclyn at (916) 489-4918.