Our Largest Community Event!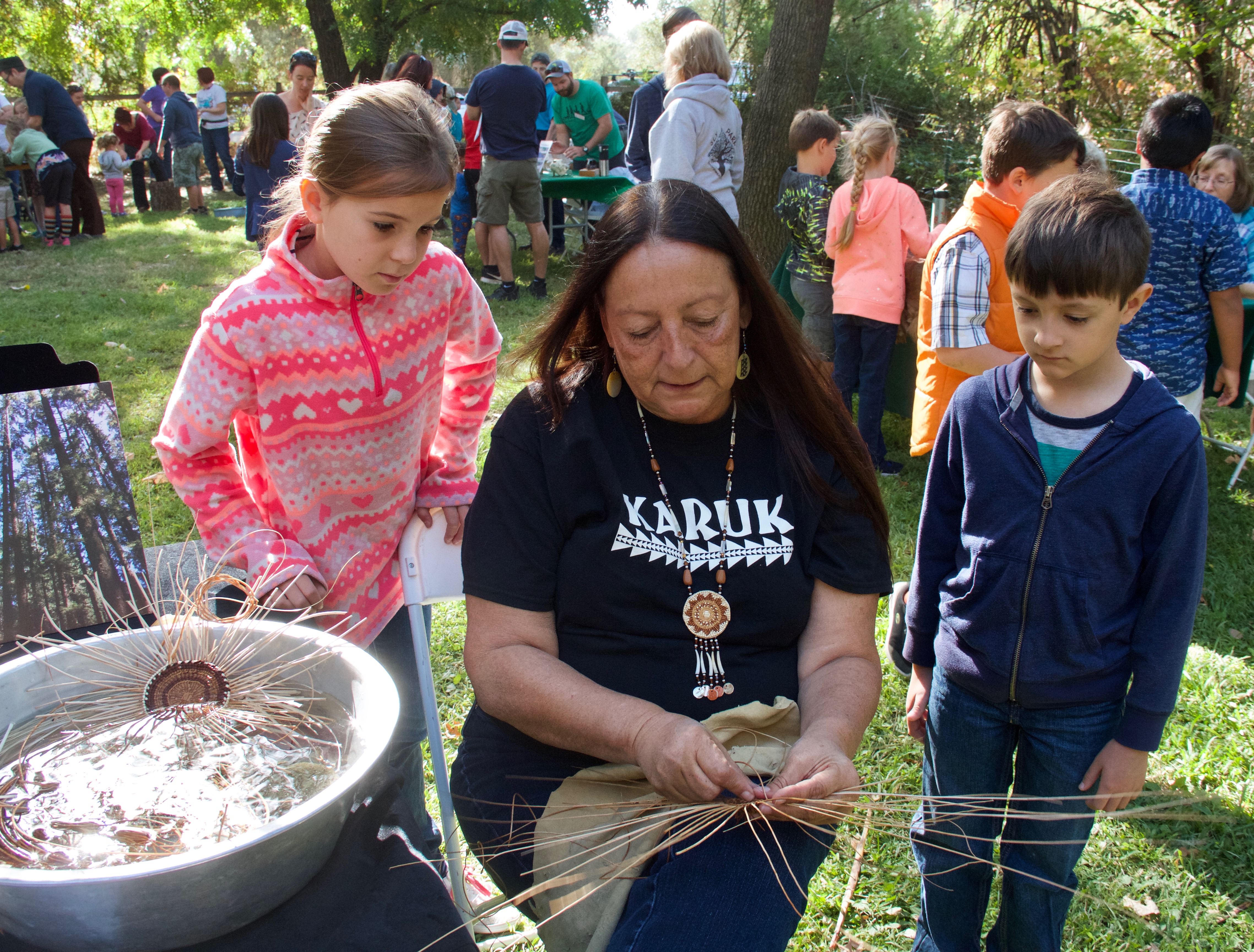 NatureFest returns on Sunday, September 22, 2019!
10 a.m. to 3 p.m.
Our largest family event of the year, NatureFest promotes science & nature education and is an excellent opportunity to learn more about local organizations that support our community. Held each Fall at Effie Yeaw Nature Center, this family-friendly event includes live animal presentations, kids activities, demonstrations, guided nature hikes, and food.
Free Parking.
Family-Friendly Food
Admission: $5 General, $2 ages 4-11, 3+ Under are FREE!
Join our email list!
Your business or organization can be a part a part
of this exciting community event!
Promoting science and nature education and safe outdoor recreation, NatureFest is an excellent opportunity for local businesses and organizations to interact with our community.
NatureFest is a fun-filled outfdoor event that includes hands-on activities, guided hikes, demonstrations and live animal presentations. The event draws a variety of attendees, including families, nature enthusiasts, scouting groups and other youth organizations.
Over 1,500 people attend NatureFest each year. Put your organiztion in front of them THIS year!
NatureFest Sponsorship Application
Choose appropriate Exhibitor fee
Organization name
Email Address
If you have any questions, or call us at (916) 489-4918. email us
Design next year's NatureFest Logo!
We need help with a design for next year's logo. If you love to draw and are 12 years old or under - YOU can help us!
Design a beautiful logo that shows what NatureFest is all about: nature, science and safe & healthy outdoor recreation.
Submit your design in person at the Nature Center, or during NatureFest at our logo contest table, or have your parent scan your design and email it to us by Sunday, September 22 at 3pm.
Submission Deadline: Sunday, September 22 at 3pm
The winner will be announced on October 2nd!