Our Largest Community Event!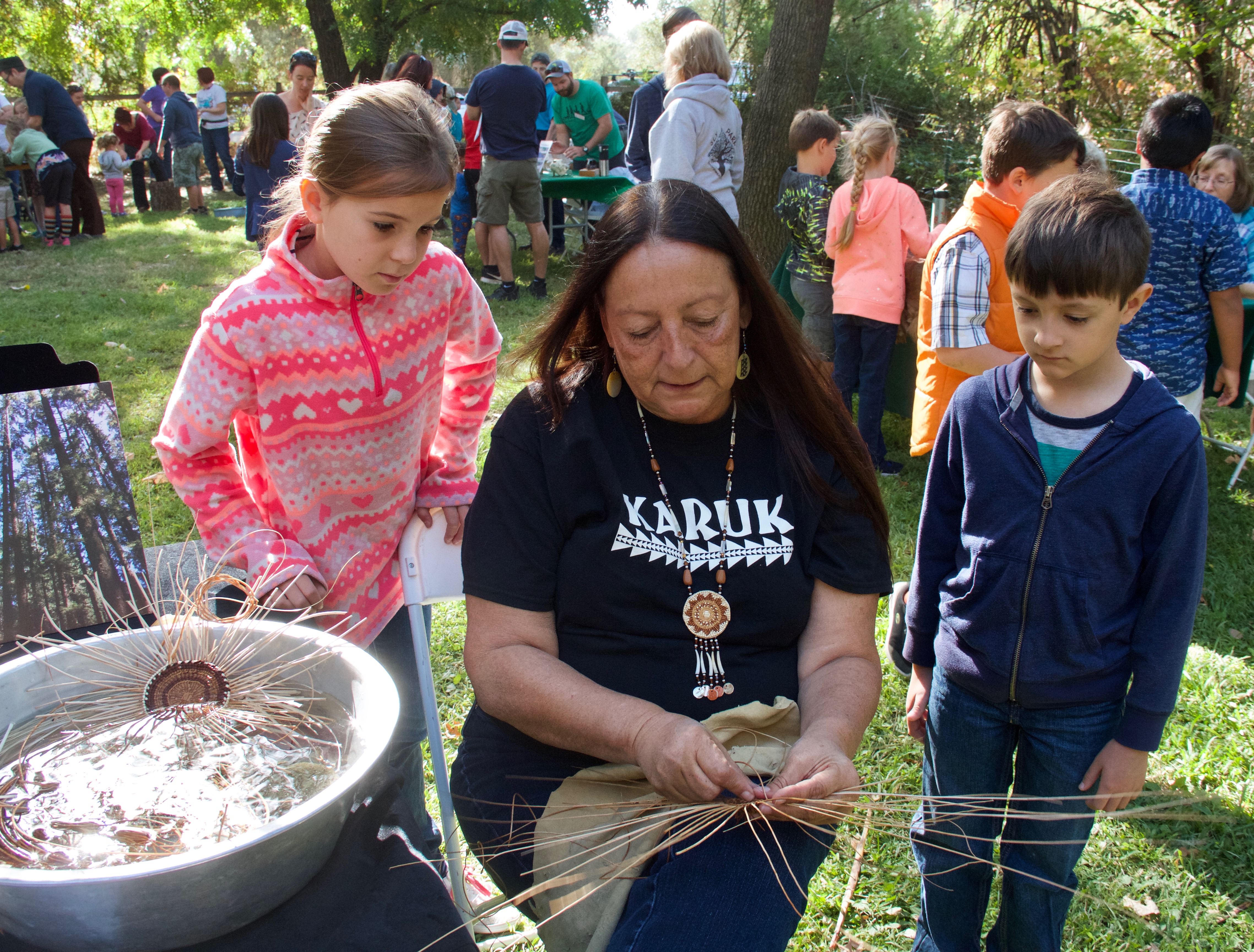 NatureFest returns every Fall in late September or early October!
Our largest family event of the year, NatureFest promotes science & nature education and is an excellent opportunity to learn more about local organizations that support our community. Held each Fall at Effie Yeaw Nature Center, this family-friendly event includes live animal presentations, kids activities, demonstrations, guided nature hikes, and food.
Free Parking.
Family-Friendly Food
If you have any questions, or call us at (916) 489-4918. email us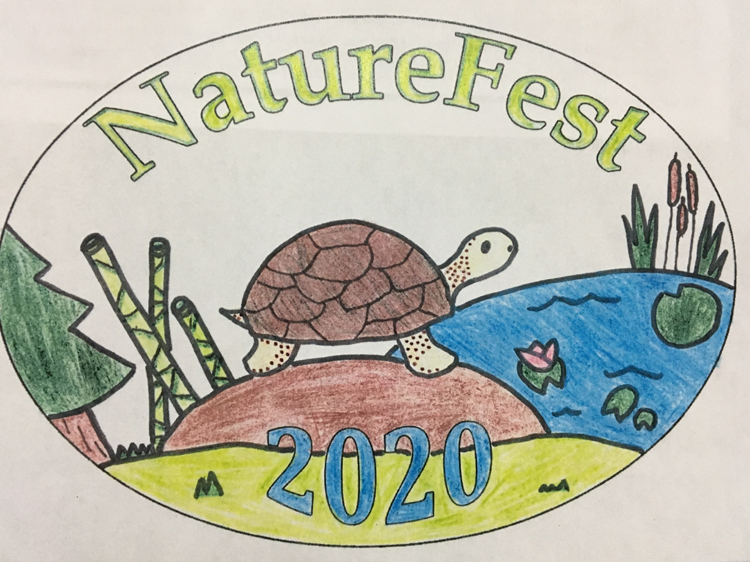 Congratulations to NatureFest 2019 Logo Winner, Liam S. Age 8!