Bird & Breakfast Weekend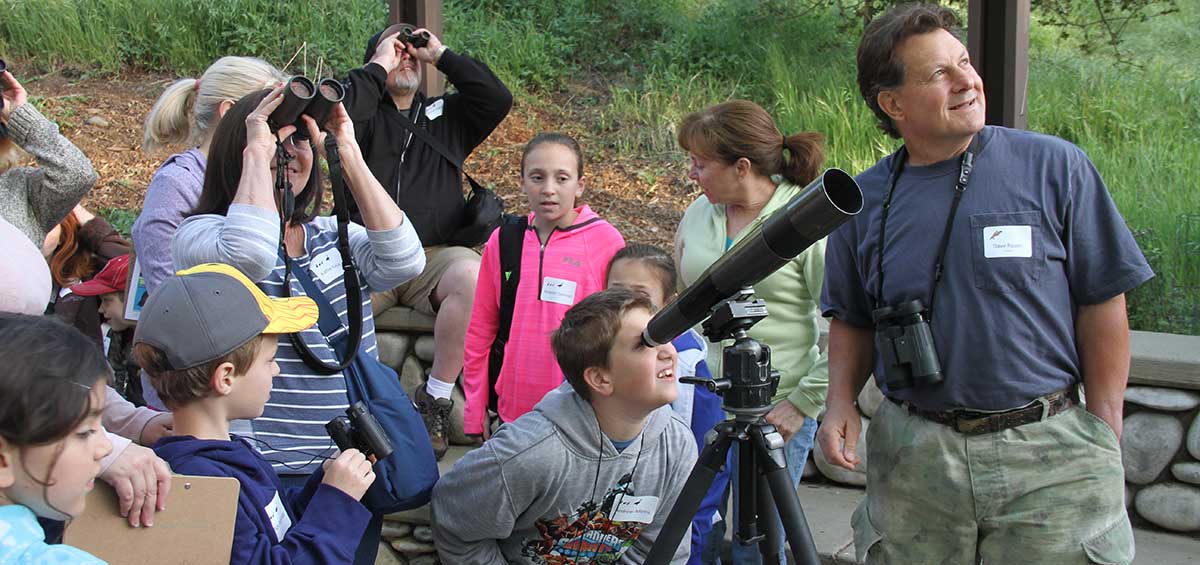 The American River Natural History Association (ARNHA) and Sacramento Audubon collaborate to offer a special weekend of morning birding trips coupled with wonderful breakfast fare.
This event, held at the Effie Yeaw Nature Center, starts with bird walks guided by some of our best local birders. For weeks in advance of the walks, these guides scout the Nature Study Area so they will be able to point out nests and local rarities. After the walk, attendees enjoy wonderful food, good coffee and a silent auction to help raise money for the Effie Yeaw Nature Center. No extensive birding experience is necessary - this event caters to all levels.