Bird & Breakfast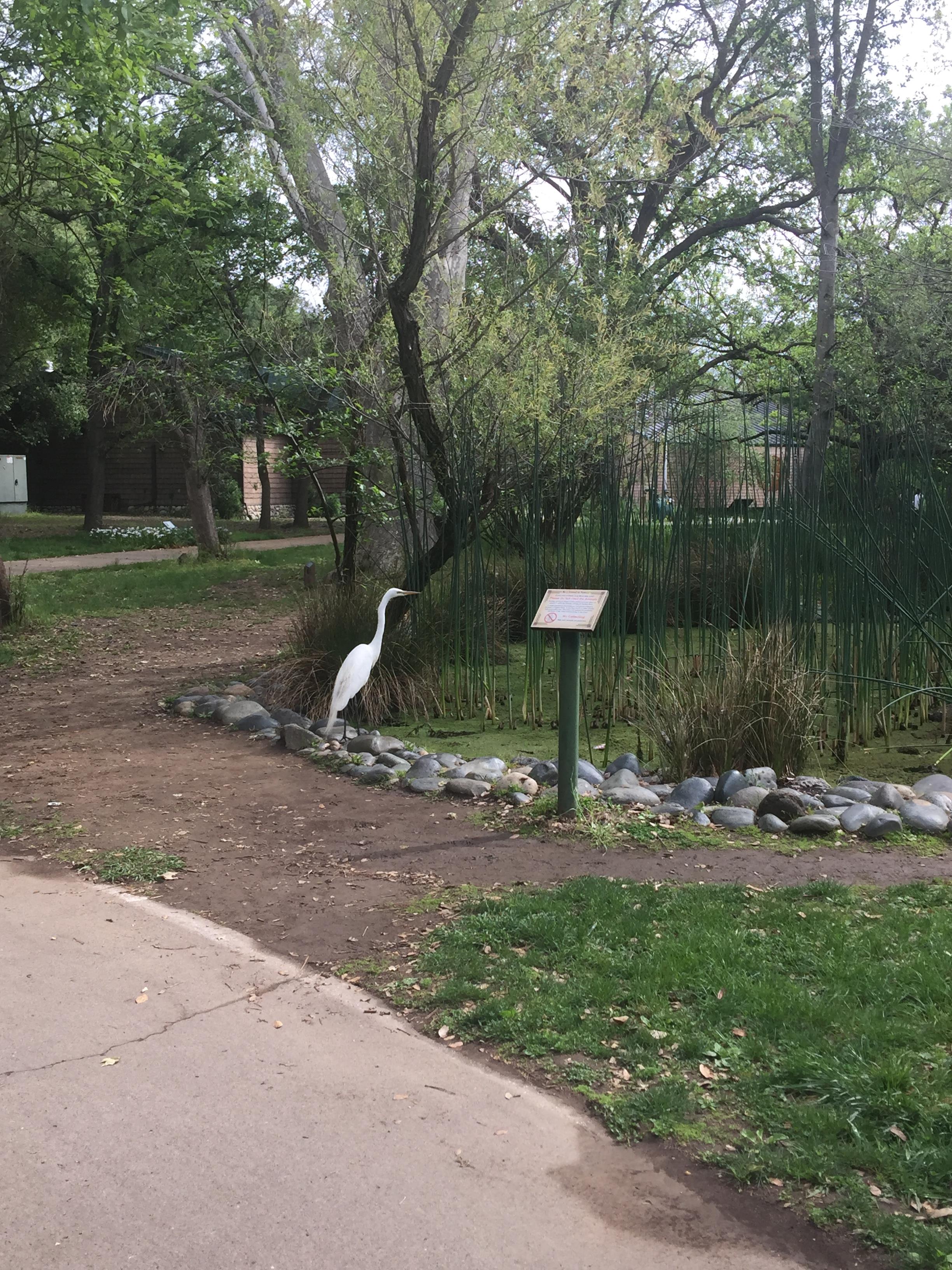 Join us in this bird-acious event! Dive in to the lives of the birds around us through lectures, explore the land in which they live though a guided hike with some of the areas best birders, and enjoy a take-away breakfast.
BIRD AND BREAKFAST EVENT
Mini Silent Auction is

LIVE


Thursday, March 25 - Sunday, April 11
Lectures:

Wednesday, April 7 at 6:00 p.m.
Discover the Sounds of EYNC and the Fun of e-Bird with Rich Howard
Visual encounters are not the only way to observe our native fauna. Often, the sounds of birds are the best way to find and identify them. Join Rich Howard to learn the calls of some of the most common birds at the Effie Yeaw Nature Center and along the American River Parkway.
Thursday, April 8 at 6:00 p.m.
Discover the Birds of EYNC with Ed Harper
Discover the birds who winter or summer at the Effie Yeaw Nature Center and those who call it home year-round. Whether you want to learn how to distinguish one bird species from another or want tips in identifying a particular bird, this lecture is for you! Ed Harper will be sharing his exquisite photographs along with his in-depth knowledge of birds found at the Nature Center.
Friday, April 9 at 6:00 p.m.
Birds of Humboldt County with Tony Kurz
Learn the ways of an outdoor enthusiast, birder, and naturalist and discover how and where to find incredible and even rare birds in our area and all over. Hear the stories of Tony Kurz as he traveled throughout multiple habitats, all over the Humboldt County, and encountered amazing, rare birds.


Hikes:

Saturday, April 10 and Sunday, April 11 at 8:00 a.m. (ages 12+)
Enjoy a bird walk led by some of the area's best birders! The walk will be followed by a safely distanced, take-away breakfast to enjoy at your leisure.
Lectures and hikes sold separately. Purchase all three lectures and SAVE!