Annual Spring Gala and Art Auction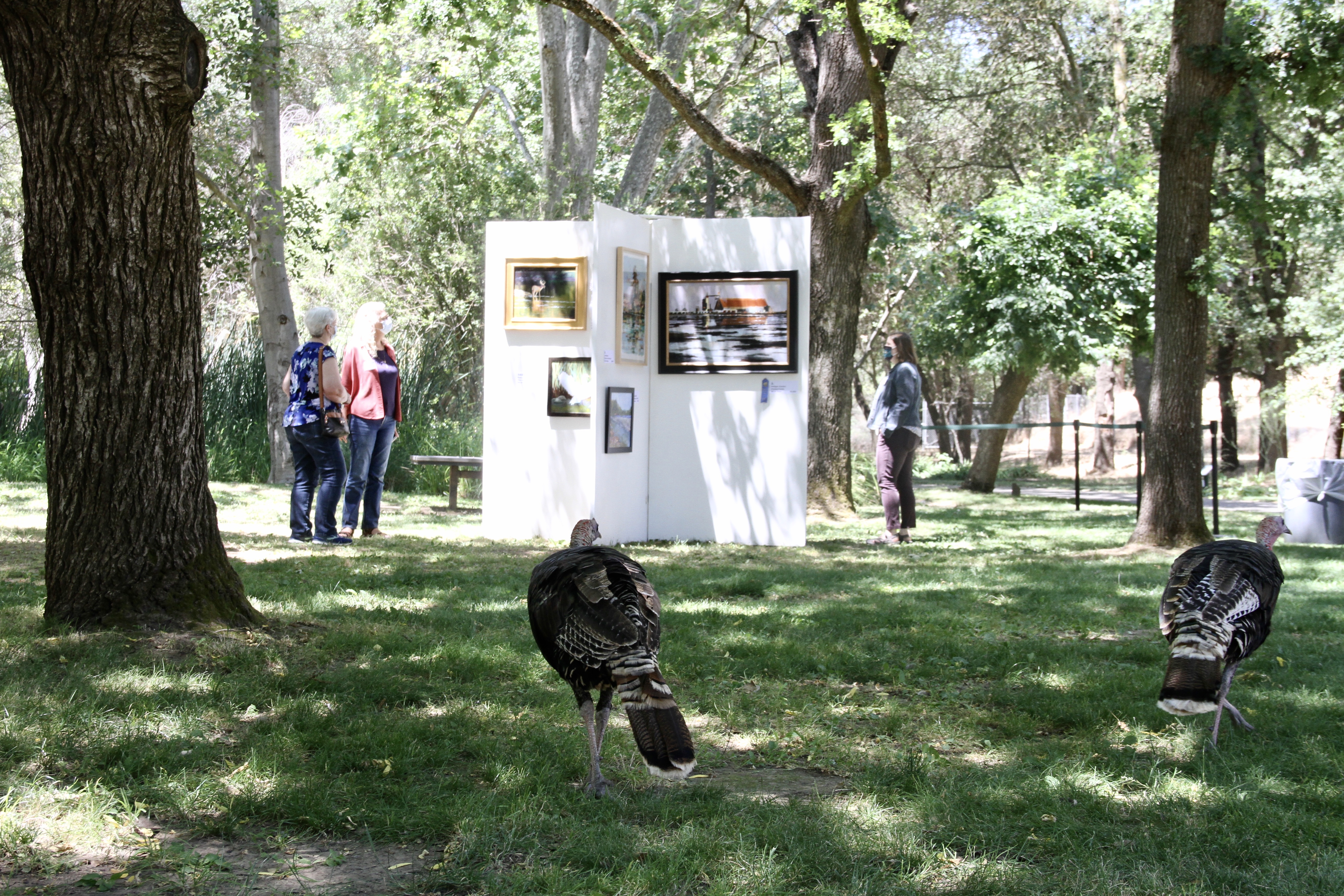 Photo by Kari Bauer
The Annual Spring Gala and Auction is the Nature Center's biggest fundraiser of the year. Guests enjoy an Art Preview under the trees, and an exciting live and silent auction that offer unique experiences in addition to the exquisite nature-oriented art. The much-needed funds raised from this event will help support our educational programs, maintain a beautiful visitor center and care for our resident non-releasable animal ambassadors.
In-Person Art Preview: June 5
Virtual Silent Auction: June 5 - June 14
Virtual Live Auction: June 13
Registration for the event: Coming Soon!
Sponsorships are also available for this exclusive event and provide businesses and with high visibility to the diver EYNC audience.
Call to Artists - Art Where Wild Things Are