Holiday Sale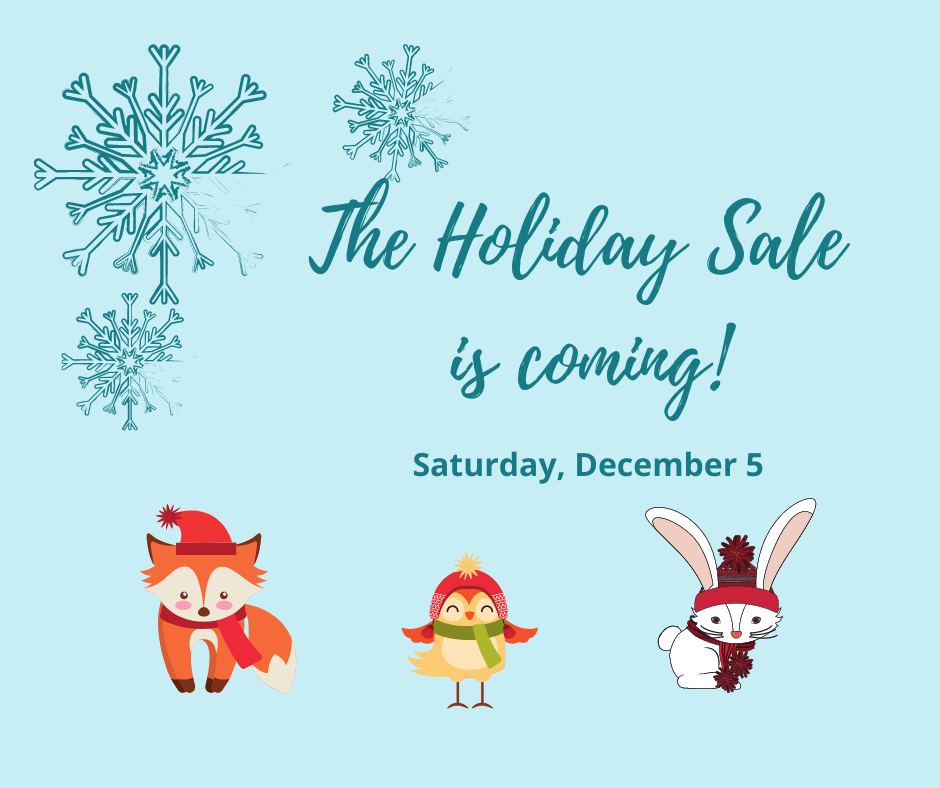 December 05, 2020
Saturday, December 5, 2020
11:00 a.m. - 4:00 p.m.
Members Only Hour: 10:00 a.m. - 11:00 a.m.
Join us as the Nature Center is transfrmed into a winter shopping wonderland with complimentary treats and hot beverages!
You'll find unique gifts, gifts that give back, and enjoy some holiday cheer! We triple our normal inventory and invite local artisans for this annual event, so that you can browse a variety of books, kids toys and science kits, winter apparel, ceramics, garden art and more!
And what's more, members save 20% on Discovery Shop purchases during the event. Join today, so YOU can save!
(Parking fee still applies - $5 per car. Unless you are a member, and then parking is FREE!)
...
Due to COVID-19 there may be a wait to get into the sale. Face masks and social distancing is required to attend.