The Nature of Things is a science-based program for adults who want to expand their knowledge of the natural world. Most programs in the series include both a seminar and a field study, allowing participants to gain relevant background information before applying their new knowledge or skills out in the field. Our guest presenters include naturalists, rangers, photographers, authors and educators. If you have an interest in science and want to gain a deeper understanding and appreciation of the Sacramento region, its wildlife and history, join us for... The Nature of Things!
Ages 12 to adult, unless otherwise specified in program description
Program costs vary, depending on presenter, subject and number of seminar and field studies included.
Cancellation/Refund Policy: A 10% fee will apply to refunds for a cancellation made more than 48 hours prior to the event. No refunds will be given if cancellation is 48 hours or less before the event (or post event).
Upcoming programs are listed below. To ensure you receive notification about future Nature of Things programs, sign up for our e-newsletter.
Beginning Birding - Spring Session
April 09, 2019
The Field Study is full, but you can still register to attend the lecture.
Program Dates: See below
Fees:
| | |
| --- | --- |
| All Programs- | General Admission: $90, |
| | Nature Center Member: $80 |
| Seminars Only- | General Admission: $70 |
| | Nature Center Member: $60 |
Speaker: Rich Howard
Program Description: Interested in birds but don't know where to start? This class will introduce the basics of birding, from binoculars to ethics. In four classroom sessions, we will learn the distinguishing marks of the 100 most common birds of Effie Yeaw Nature Center and the American River Parkway. Photos, many of them taken locally, will be supplemented by the sounds birds make, which are often the best way to find and identify birds. We will have two field trips, where we will see and hear birds in a variety of local habitats. Appropriate for ages 14 and up.
Seminars held on four Tuesdays from 6:30-8:00pm: April 9, 16, 23 & 30. Seminars will be at the Effie Yeaw Nature Center.
Field Studies held on two Saturdays from 8:00-11:00am: April 13 & 27. Field studies will be in Effie Yeaw Nature Center preserve.
Speaker Bio: Rich Howard is a native Californian with a lifelong interest in natural history. Since his first Audubon Christmas Bird Count in 1972, he has enjoyed seeing birds on all seven continents. Rich and his wife Mary, an Effie Yeaw Nature Center docent, have been residents of Carmichael since 1988. Rich retired from environmental consulting in 2013 and has been birding at Effie Yeaw Nature Center almost every week since then.
For questions about this or other programs - call (916) 489-4918 or Email Us
---
Note ARNHA Member Discount on Dropdown Menu
Name:
Phone Number or Email:
Beginning Nature Photography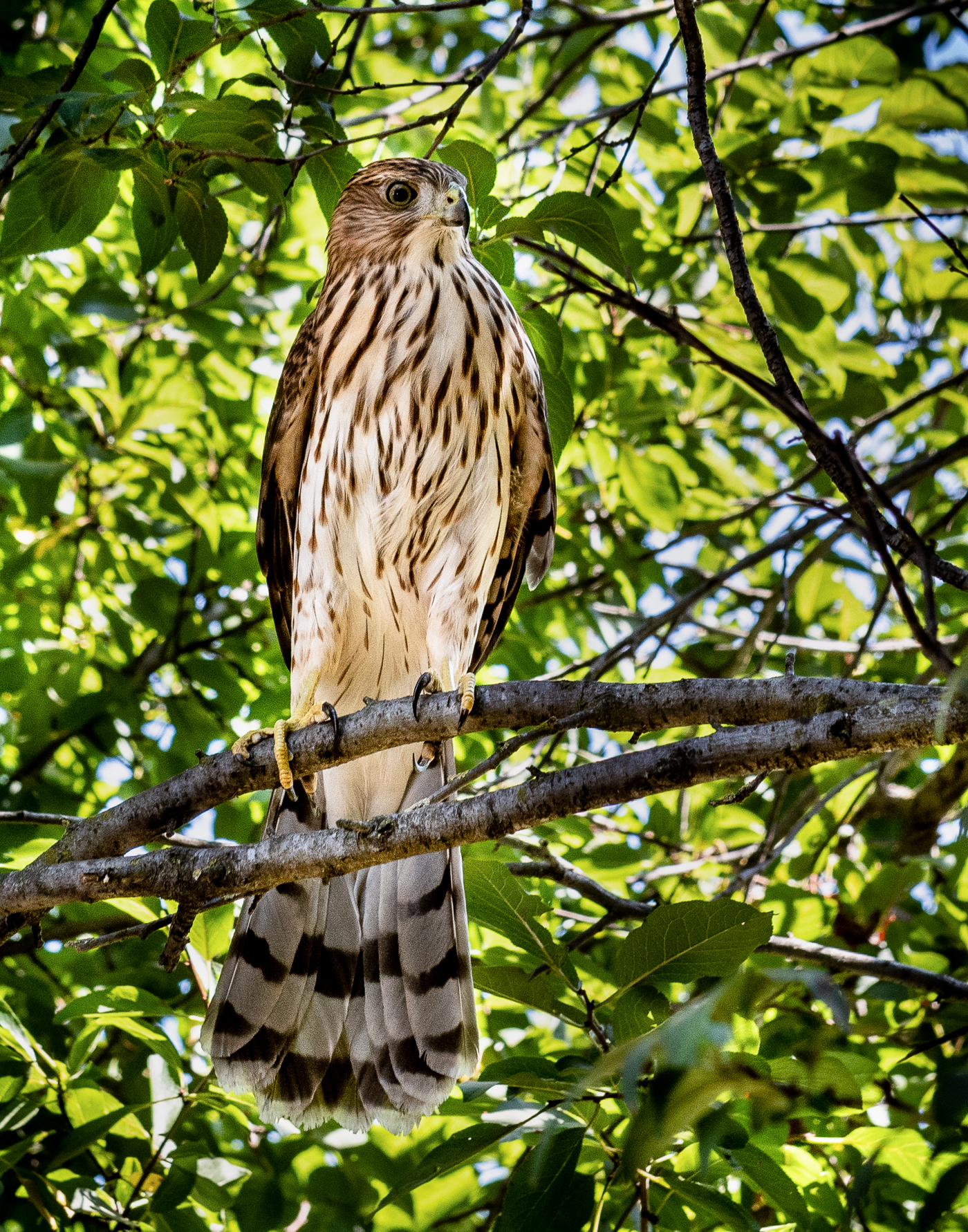 April 26, 2019
Are you new to photography?
Learn camera basics and build the confidence to use you equipment for nature photography with Joey Johnson. Ages 21+.
Seminar: April 26, 6:30pm - 8:00pm
Field Study: April 27, 9:00am - 3:00pm
About: Joey Johnson, Photograph
https://www.joeyjphotography.com/Website:
My interest in photography began when I received my first camera for Christmas when I was eight years old. At that time, it was a way of recording the moments I shared with family and friends. At the same age, I began my deep relationship with the beauty of nature through my experiences at summer camp. The photography class I took in high school opened up the world of photography as art for me. When the instructor stated that every photo does not have to include a person, it freed me to begin combining my love of nature with my developing photographic skills.
During the 70s and 80s, I worked with black and white film, doing my own developing and printing in a bathroom darkroom. I also had the unique opportunity to bring my passion and skills into my workplace. As a teacher of high school students with special needs, I helped them learn the art and techniques of black and white photography in an accessible environment.
Living in northern California, I am within a few hours of some of the most beautiful areas in the world and my desktop "darkroom" is much more comfortable than my bathroom darkroom used to be. I am constantly learning new techniques and skills to enhance my photography. In the past few years I have been honored to have my work chosen in juried exhibitions in Northern California in galleries such as Viewpoint Photography Art Gallery, Sacramento Fine Arts Center, the North Valley Art League Gallery and the California State Fair.
Note Nature Center Member Discount on Dropdown Menu