Upcoming programs are listed below. To ensure you receive notification about future Nature of Things programs, sign up for our e-newsletter.
Birds of Winter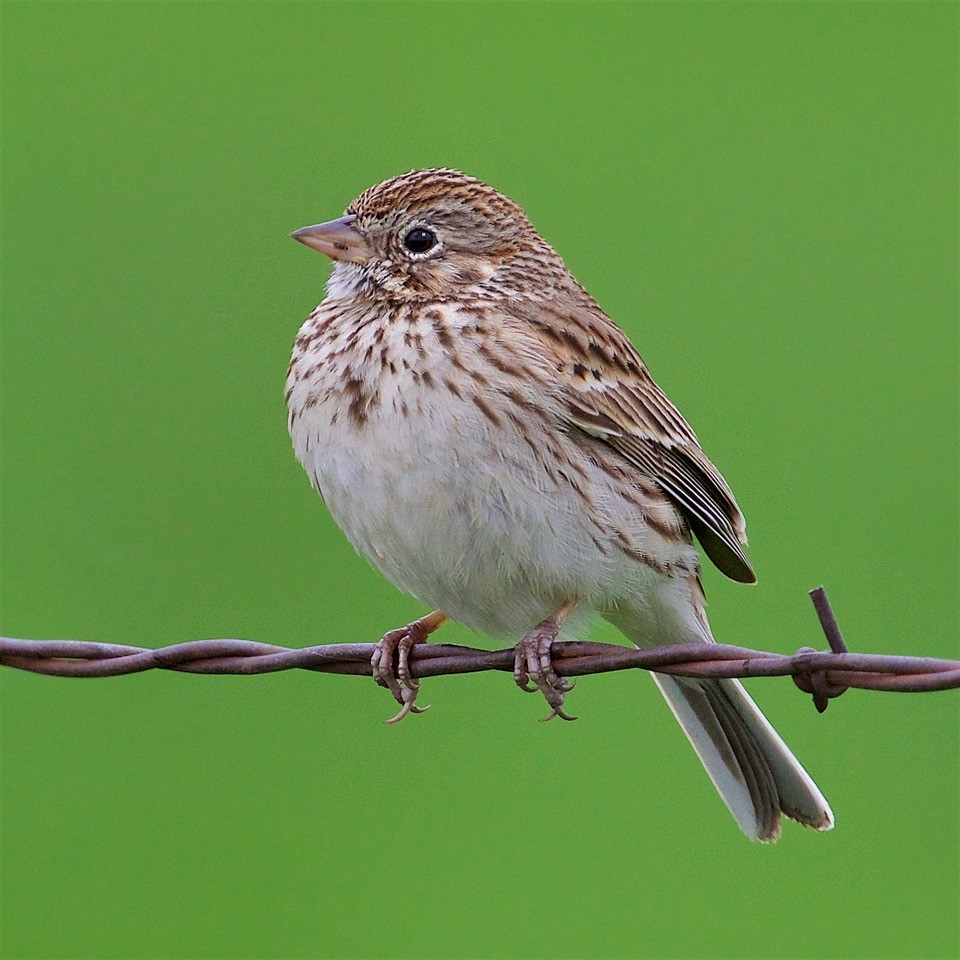 January 09, 2020
Whereas some of our birds such as swallows, flycatchers and warblers do migrate south for the winter, many more birds flock to the Sacramento region to spend the winter. Cranes, ducks, geese, gulls, raptors, shorebirds, and sparrows are just a few of the many representative groups residing here during the winter months.
Whether you simply want to distinguish one sparrow species from another or seek greater help in learning the distinctive "churt" note of a Hermit Thrush, this course has broad appeal. Anyone who has a serious interest in birds and enjoys their presence in our lives can profit from this class.
About the Speaker:
Ed Harper is a retired mathematics professor from American River College in Sacramento. His interest in birds began during his early childhood while growing up in Montana. An excellent birder and photographer, he has traveled to every continent. He has photographed over 800 species of birds in North America and many more elsewhere. His exquisite photographs have appeared in many books and publications. Actively involved in birding, he is a past member of the Board for the Western Field Ornithologists as well as a past president of Sacramento Audubon Society.

An annual speaker at California's Central Valley Birding Symposium, his lively and informative talks are in high demand from many birding festivals, community groups, and Audubon societies. Ed first started leading bird tours for Massachusetts Audubon Society in 1980. Presently, he leads many tours with his wife, Susan Scott, a biologist who teaches at Sacramento's Cosumnes River College. Their company, Sandpiper Journeys, specializes in small groups with some of their favorite destinations being Montana and East Africa.
Lectures: 7:00pm-8:30pm at Effie Yeaw Nature Center
Thursday, January 9
Wednesday, January 22
Wednesday, January 29
Field Studies
Saturday, January 11
8:00am-12:00pm
at Ancil Hoffman Park

Saturday, January 25
8:00am-1:30pm
at Linden Raptor Route, Linden in San Joaquin Co.
Saturday, February 1
8:00am-12:00pm
Yolo Basin Wetlands
Off I-80, Yolo Bypass

Cost
Lecture & Field Study
General $135
Nature Center Member $115
Lecture Only
General $70
Nature Center Member $60

Pre-Registration is Required

Sign Up Today!
Note ARNHA Member Discount on Dropdown Menu
Name
Phone or Email