The Nature of Things is a science-based program for adults who want to expand their knowledge of the natural world. Most programs in the series include both a seminar and a field study, allowing participants to gain relevant background information before applying their new knowledge or skills out in the field. Our guest presenters include naturalists, rangers, photographers, authors and educators. If you have an interest in science and want to gain a deeper understanding and appreciation of the Sacramento region, its wildlife and history, join us for... The Nature of Things!
Ages 12 to adult
Program costs vary, depending on presenter, subject and number of seminar and field studies included.
Upcoming programs are listed below. To ensure you receive notification about future Nature of Things programs, sign up for our e-newsletter.
Fall Photography on the American River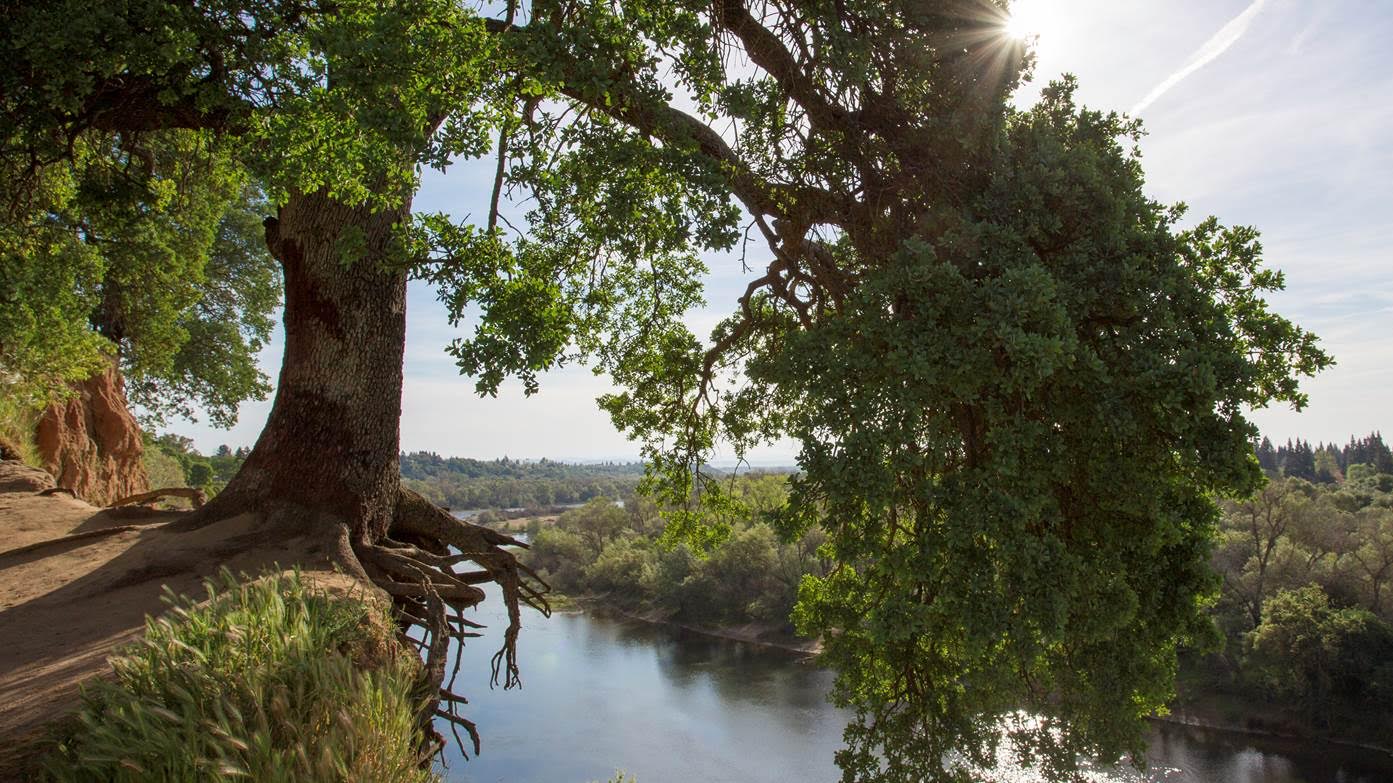 November 08, 2018
Seminar: Thursday, November 8, 2018 from 6:30pm - 8:00pm
Field Study: Saturday, November 10, 2018 from 8:30am - noon
Presenter: Jamieson Scott
Description: Fall Photography on the American River- Come discover fall on the American River at the Effie Yeaw Nature Center with accomplished and local nature photographer, Jamieson Scott. The lecture will bring into focus how special the American River Parkway is and where to find seasonal nature photography opportunities. The group will also enjoy a guided field-study in the Nature Preserve.
For our lecture, please bring your notebooks, questions, and recommendations for local photography opportunities. For the field day, please bring your cameras, specific questions, and laptops to process.
About the Presenter: "If we hope to learn from our local natural communities and protect them as society rapidly develops, we must document and continually photograph them! I've cherished photographing the American River Parkway for the last decade and am excited to share that experience with you! I am published internationally and invite you view my latest work on Instagram at mosaicofplace or mosaicofplace.com" Jamieson Scott

Cost:
| | |
| --- | --- |
| Both Programs- | General Admission: $50 |
| | Nature Center Member: $45 |
| Seminar Only- | General Admission: $25 |
| | Nature Center Member: $20 |
To register, use PayPal menu below, or call (916) 489-4918.
Note ARNHA Member Discount on Dropdown Menu