The Nature of Things is a science-based program for adults who want to expand their knowledge of the natural world. Most programs in the series include both a seminar and a field study, allowing participants to gain relevant background information before applying their new knowledge or skills out in the field. Our guest presenters include naturalists, rangers, photographers, authors and educators. If you have an interest in science and want to gain a deeper understanding and appreciation of the Sacramento region, its wildlife and history, join us for... The Nature of Things!
Ages 12 to adult, unless otherwise specified in program description
Program costs vary, depending on presenter, subject and number of seminar and field studies included.
Cancellation/Refund Policy: A 10% fee will apply to refunds for a cancellation made more than 48 hours prior to the event. No refunds will be given if cancellation is 48 hours or less before the event (or post event).
Upcoming programs are listed below. To ensure you receive notification about future Nature of Things programs, sign up for our e-newsletter.
Intro to eBird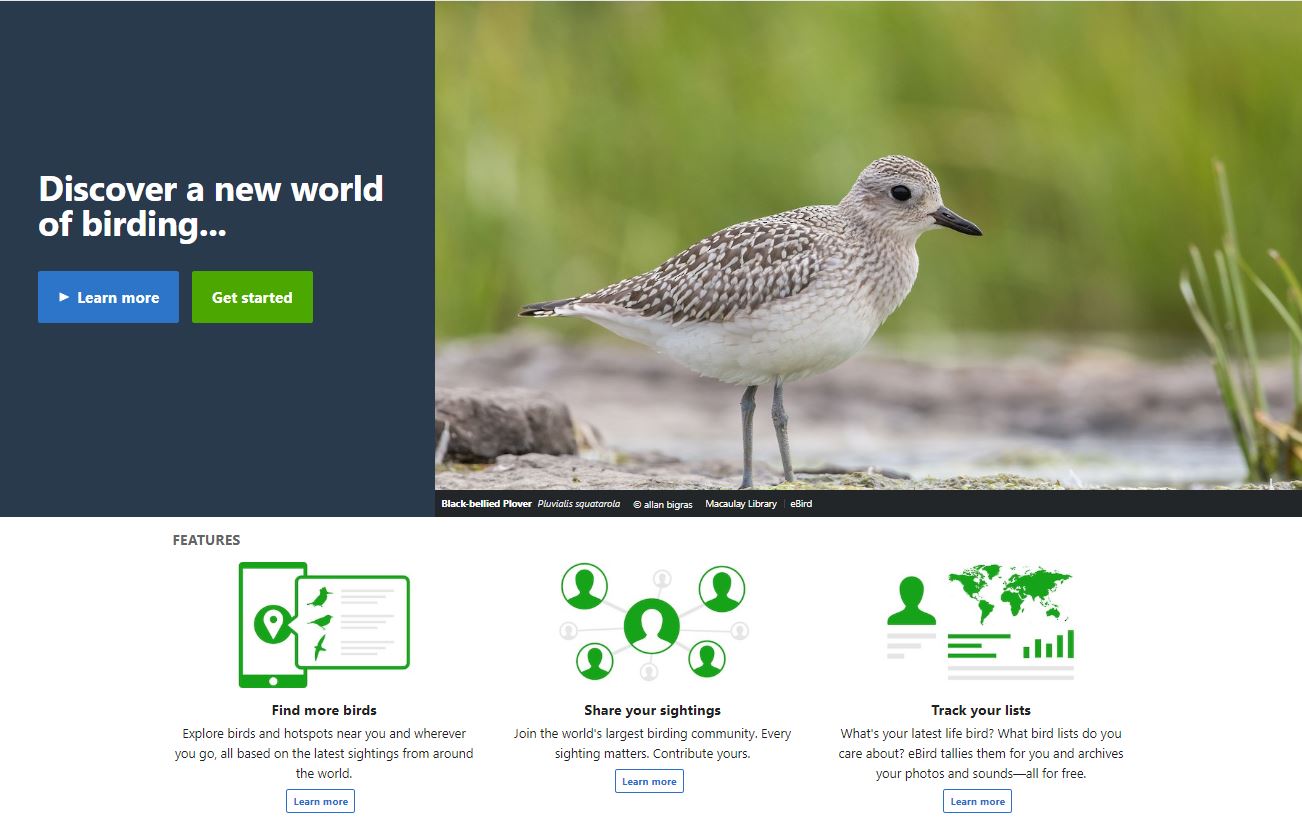 October 19, 2019
E-Bird is an excellent tool for citizen science, a fun way to plan a birding trip, and a great method for keeping track of and sharing bird observations.
This class will cover both the web site and mobile versions of the program. We will also visit the field to practice using the mobile version of eBird.
About the Speaker: Rich Howard is a native Californian whose love of birds and nature has taken him to all seven continents. Since retiring as an environmental scientist in 2013, he has visited Effie Yeaw Nature Center nearly every week. He is a regular user of eBird and is still learning new features!
Saturday, October 19, 2019
9:00am - 12:00pm
Cost:
General / $35
Member / $25
To register, use PayPal menu below, or call
(916) 489-4918.
---
Note ARNHA Member Discount on Dropdown Menu
Name
Phone Number
As the Crow Flies: Getting to Really Know Crows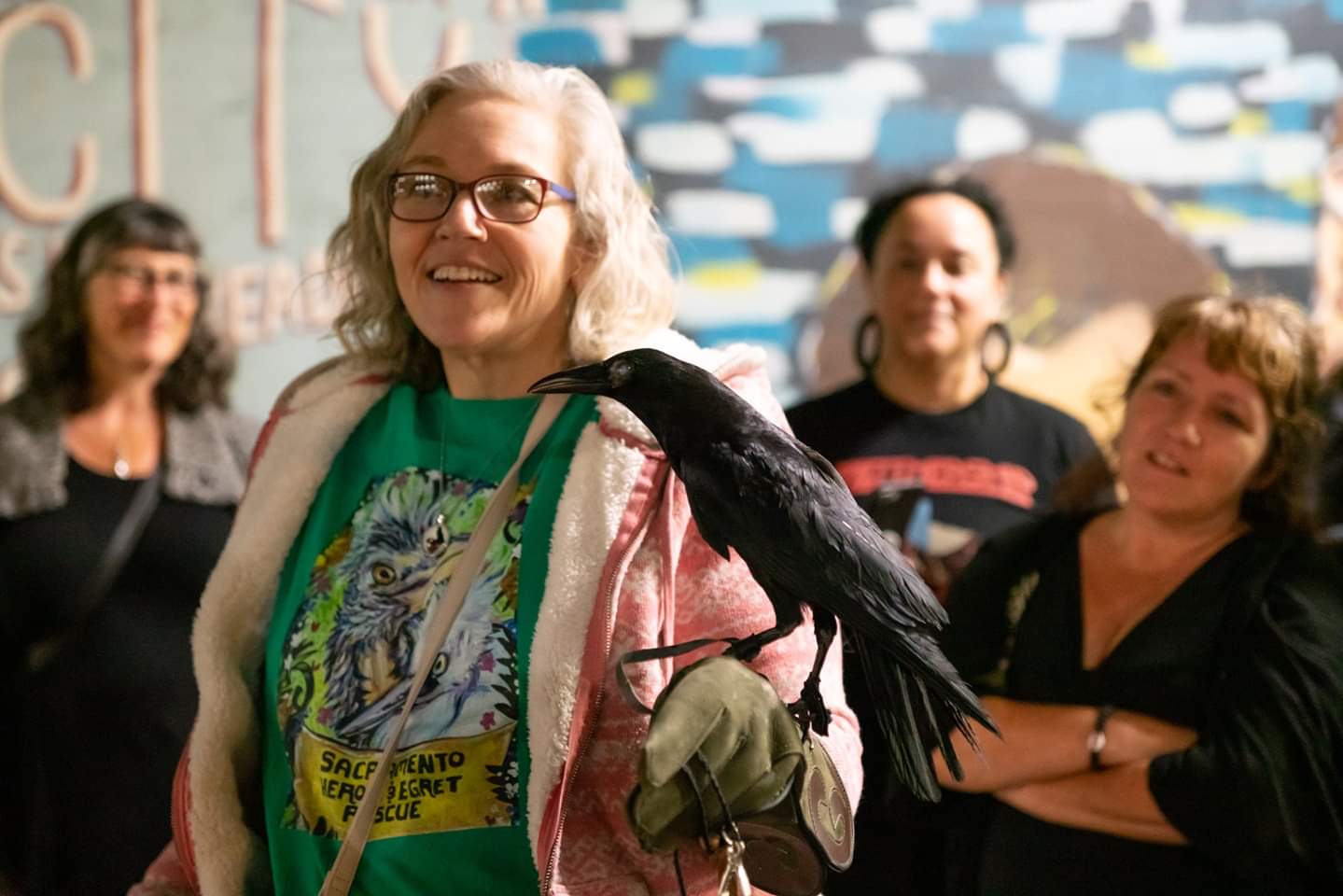 November 12, 2019
Crows have learned not only to survive, but to thrive in human-dominated environments. They have influenced art and literature throughout history. And they are incredibly intelligent. Attendees will learn about the natural history of crows, their complex behaviors and social structures, including play, tool use, "funerals," "gifting," communal roosting and the ability to recognize specific humans. We will discuss other types of corvids such as ravens and magpies. Attendees will also have the pleasure of meeting a live crow and learn what it's like to be a crow's caretaker
Field Study: We will first gather to watch thousands of American Crows stream into downtown Sacramento during sunset from a prime viewing spot. Hundreds of crows often make a pit stop right next to our viewing spot, but this cannot be guaranteed. Next, we will visit the communal roost where they have their giant nightly slumber party.
November 12, 6:30-8:00pm, Seminar at Effie Yeaw Nature Center
November 16, 4:45-6:00pm, Field Study Downtown Sacramento TBA
Register Here
Note ARNHA Member Discount on Dropdown Menu