The Nature of Things is a science-based program for adults who want to expand their knowledge of the natural world. Most programs in the series include both a seminar and a field study, allowing participants to gain relevant background information before applying their new knowledge or skills out in the field. Our guest presenters include naturalists, rangers, photographers, authors and educators. If you have an interest in science and want to gain a deeper understanding and appreciation of the Sacramento region, its wildlife and history, join us for... The Nature of Things!
Ages 12 to adult, unless otherwise specified in program description
Program costs vary, depending on presenter, subject and number of seminar and field studies included.
Cancellation/Refund Policy: A 10% fee will apply to refunds for a cancellation made more than 48 hours prior to the event. No refunds will be given if cancellation is 48 hours or less before the event (or post event).
Upcoming programs are listed below. To ensure you receive notification about future Nature of Things programs, sign up for our e-newsletter.
100 Birds of the American River Parkway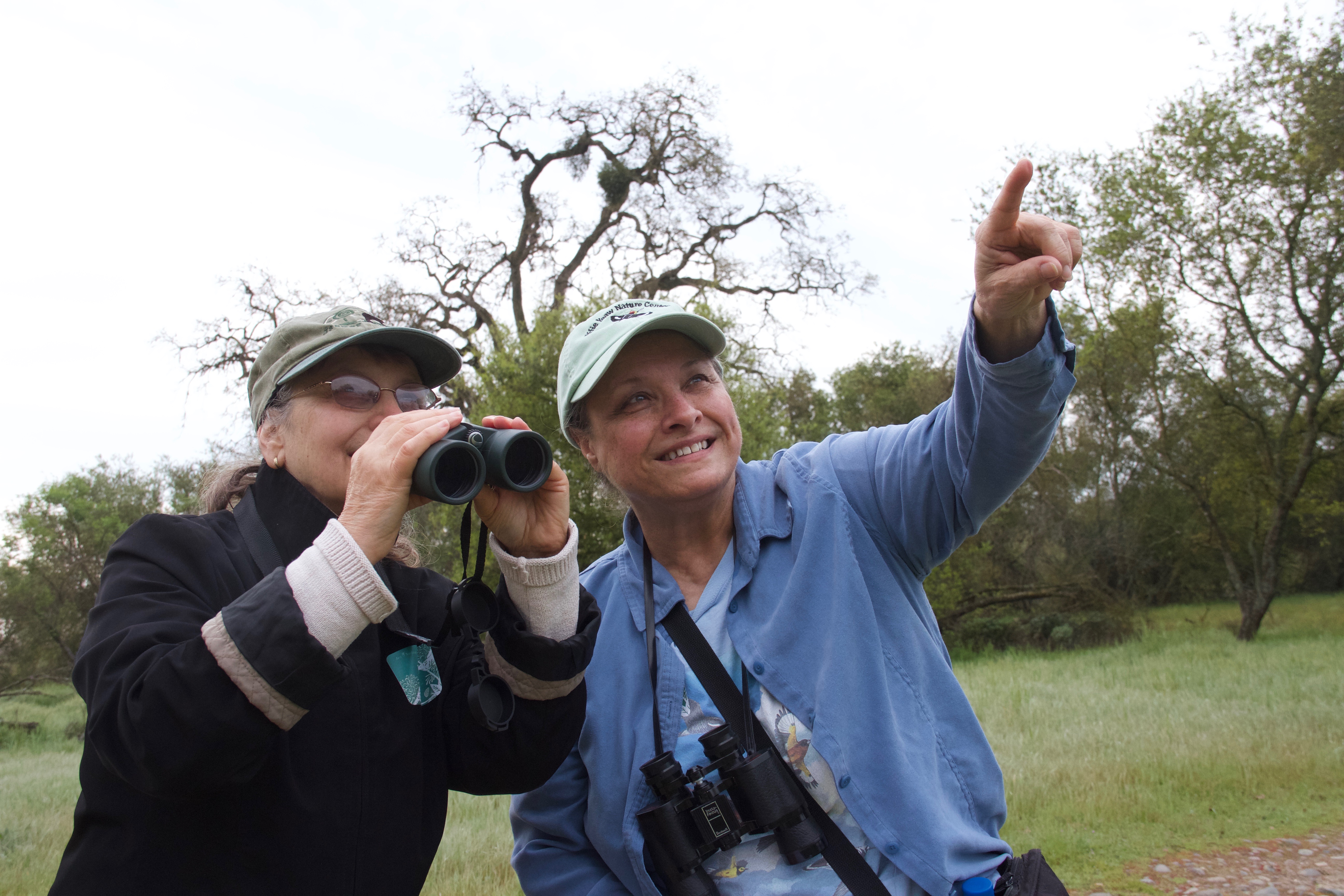 August 26, 2019
Interested in birds but donít know where to start?
This class will introduce the basics of birding, from binoculars to ethics. In four classroom sessions, we will learn the distinguishing marks of the 100 most common birds of Effie Yeaw Nature Center and the American River Parkway. Photos, many of them taken locally, will be supplemented by the sounds birds make, which are often the best way to find and identify birds. We will have two field trips, where we will see and hear birds in a variety of local habitats. Appropriate for ages 14 and up.
About the Speaker: Rich Howard is a native Californian with a lifelong interest in natural history. Since his first Audubon Christmas Bird Count in 1972, he has enjoyed seeing birds on all seven continents. Rich and his wife Mary, an Effie Yeaw Nature Center docent, have been residents of Carmichael since 1988. Rich retired from environmental consulting in 2013 and has been birding at Effie Yeaw Nature Center almost every week since then.
For questions about this or other programs - call (916) 489-4918 or Email Us
Lecture:
Monday - Thursday, August 26-29th, 6:30pm - 8:00pm
at Effie Yeaw Nature Center
Field Studies:
Tuesday, August 27 and Thursday, August 29, 7:30am-10:30am
at Effie Yeaw Nature Study Area and Ancil Hoffman Park
Cost:
Lecture & Field Study $90 General / $80 Nature Center Members
Lecture Only $70 General / $60 Nature Center Members
Pre-Registration is Required.
---
Note ARNHA Member Discount on Dropdown Menu
Golden-State Snakes: An Introduction to Some of California's Most Spectacular Serpents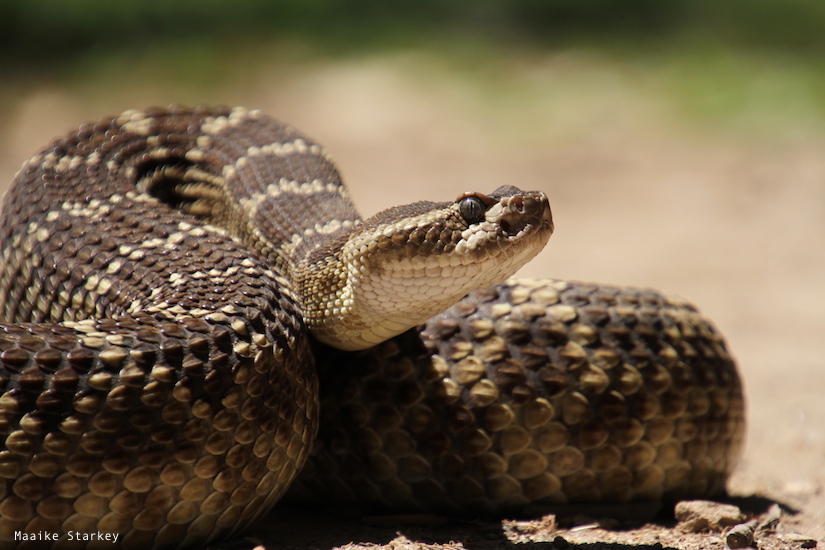 September 14, 2019
Discover the ecological importance of snakes and dispel myths about snake species found in your backyard! Learn identification of Californian venomous vs non-venomous snake species, precautionary measures to avoid snakebites, and first aid and treatment in the event of a snakebite. In this fun, interactive and family-friendly program, educators will help answer all your questions about snakes.
About the Presenter:
Michael G. Starkey is a conservation biologist, ecological consultant and public speaker working to educate and involve the public in wildlife conservation issues. Michael has a diverse background in the field of wildlife conservation and he has worked as an ecological consultant for environmental consulting firms and government agencies such as the U.S. Fish & Wildlife Service and the California Department of Fish & Wildlife. He has worked with a wide diversity of wildlife, including San Francisco gartersnakes, giant gartersnakes, California tiger salamanders, bats, ringtails and Yucatán black howler monkeys. Michael has developed and implemented community-based conservation initiatives which focused on the protection of wildlife populations in Belize, Ghana and India. Michael is the President of the Save The Snakes Board of Directors and serves as Executive Director. He uses his knowledge of snake ecology, positive attitude to inspire, and enthusiasm for snake conservation to engage the public with protecting these beautiful animals. Michael has given presentations around the world to inform the public about the threats facing wildlife and to help nurture a society that respects and appreciates nature and wildlife.
Saturday, September 14
10:00 a.m. - 11:30 a.m.
General $15 / Members $10
Pre-Registration is Required.
Note Nature Center Member Discount on Dropdown Menu
Name:
Phone Number or Email:
Obi Kaufmann at the Nature Center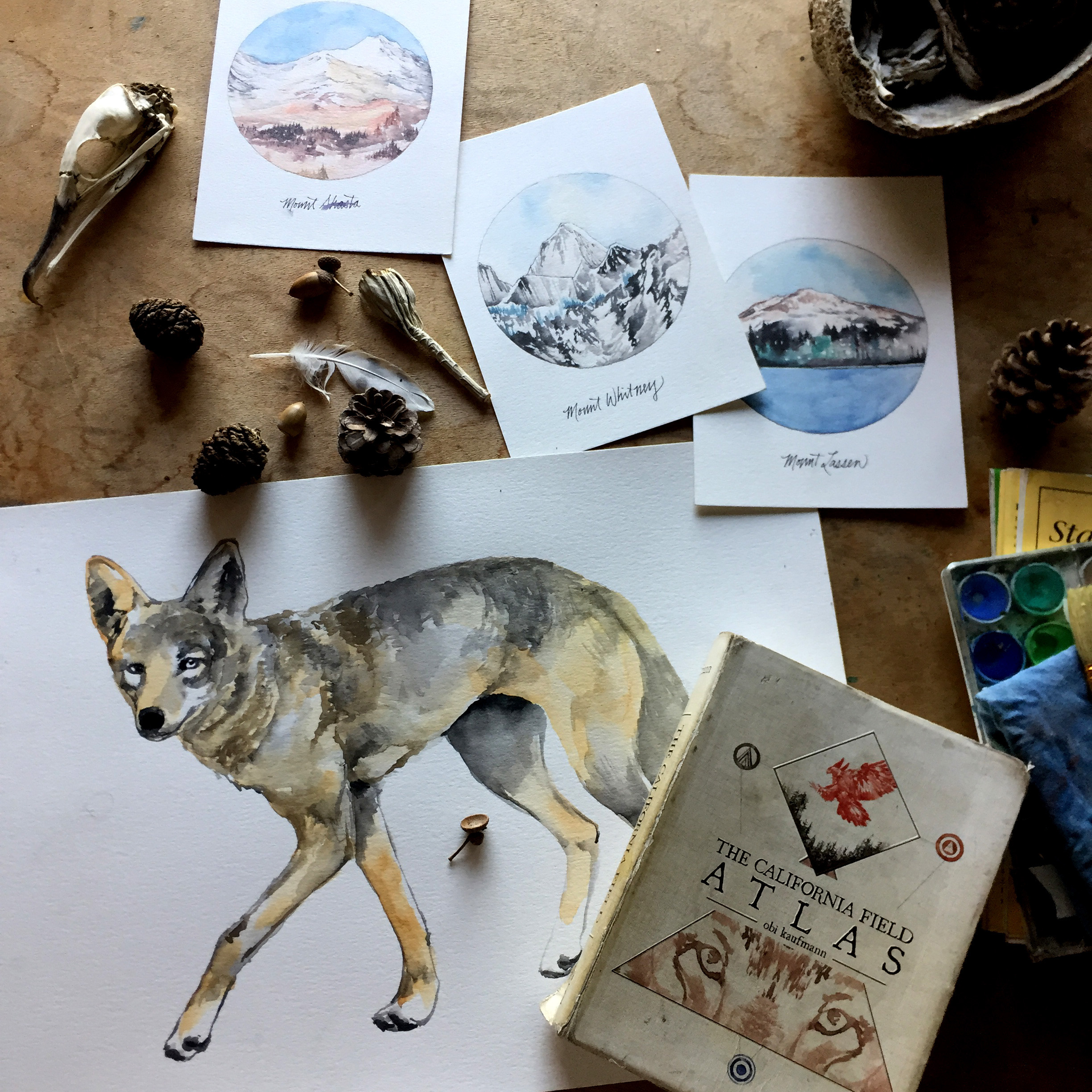 October 08, 2019
Please join us as artist, poet and naturalist Obi Kaufmann brings his best-selling California Field Atlas and The State of Water to the Effie Yeaw Nature Center
Obi will give a presentation on conservation, art and restoring Californiaís natural world followed by a Q&A session and book signing. Copies of his books, and exclusive prints of his watercolor trail-paintings will be for sale. Desserts and beverages will be available for purchase
Tuesday, October 8,
6:30 p.m. - 8:30 p.m.
General $17. Members $12
Note Nature Center Member Discount on Dropdown Menu
Name:
Phone Number or Email: