The Nature of Things is a science-based program for adults who want to expand their knowledge of the natural world. Most programs in the series include both a seminar and a field study, allowing participants to gain relevant background information before applying their new knowledge or skills out in the field. Our guest presenters include naturalists, rangers, photographers, authors and educators. If you have an interest in science and want to gain a deeper understanding and appreciation of the Sacramento region, its wildlife and history, join us for... The Nature of Things!
Ages 12 to adult, unless otherwise specified in program description
Program costs vary, depending on presenter, subject and number of seminar and field studies included.
Cancellation/Refund Policy: A 10% fee will apply to refunds for a cancellation made more than 48 hours prior to the event. No refunds will be given if cancellation is 48 hours or less before the event (or post event).
Upcoming programs are listed below. To ensure you receive notification about future Nature of Things programs, sign up for our e-newsletter.
Corvids of California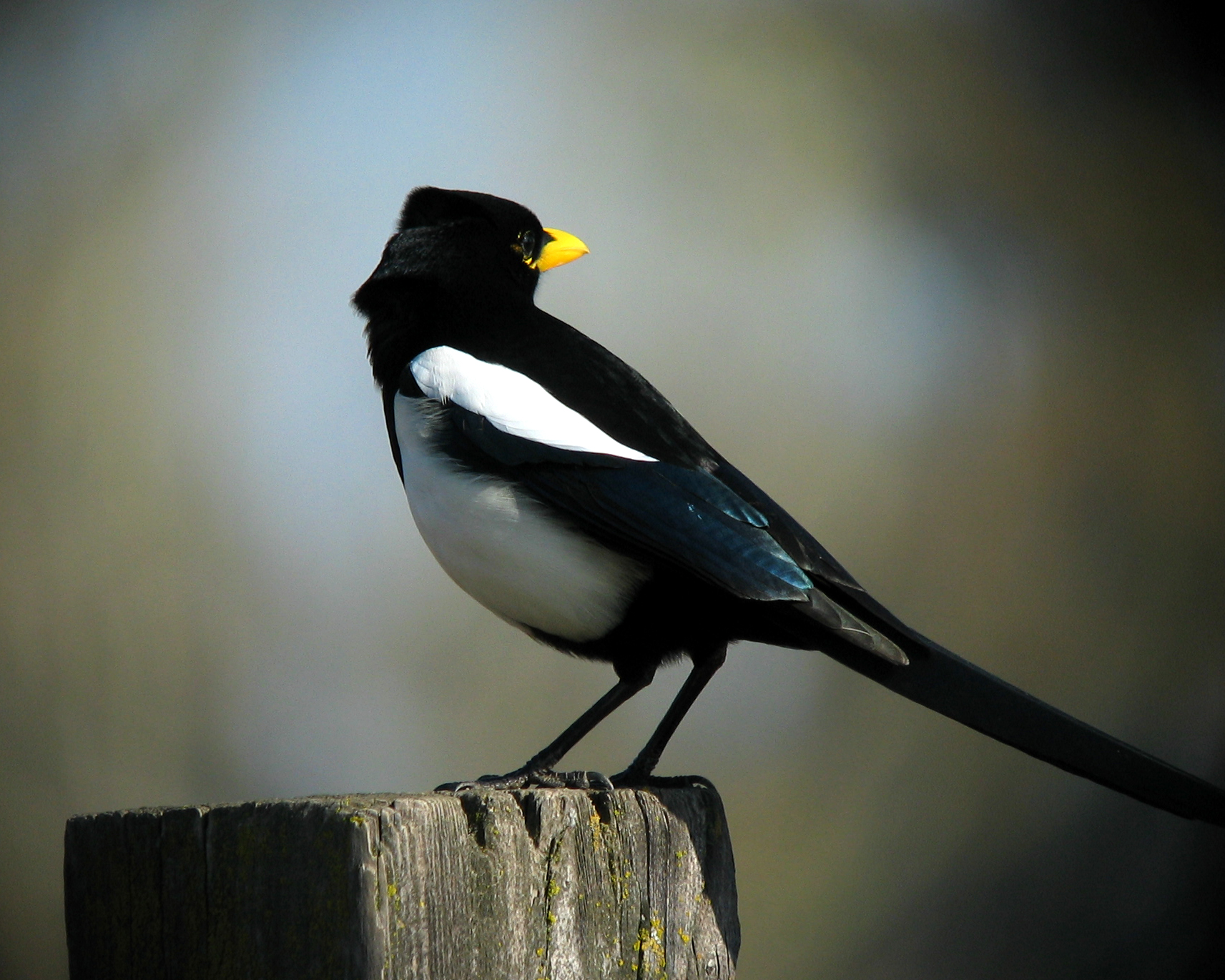 April 24, 2020
6:30pm-8:00pm
Did you know that there are over 120 species of corvid (or crow) family worldwide, each with their own particular "superpowers"?
California is home to eleven of them including crows, ravens, magpies, jays, and one nutcracker. Two of these species are found only in California. Corvids are the most intelligent wild animals living among us. They have a very large brain to body weight ratio, an incredible memory, and are known to make and use tools.
Learn about the natural history of each species and their most interesting behaviors and social structure. Discover several fascinating and incredibly beautiful corvid species from around the world, and meet a live American Crow and learn what it's like to be a crow's caretaker.
About the Speaker:
Christy Berger is a corvid and raptor handler and wildlife educator with Gold Country Wildlife Rescue, and is the caretaker of two non-releasable American Crows. She has been a wildlife rehabilitator for over 10 years with a focus on avian species and is the co-founder of Sacramento Heron and Egret Rescue.
Note ARNHA Member Discount on Dropdown Menu