Upcoming programs are listed below. To ensure you receive notification about future Nature of Things programs, sign up for our e-newsletter.
Birds of Winter with Ed Harper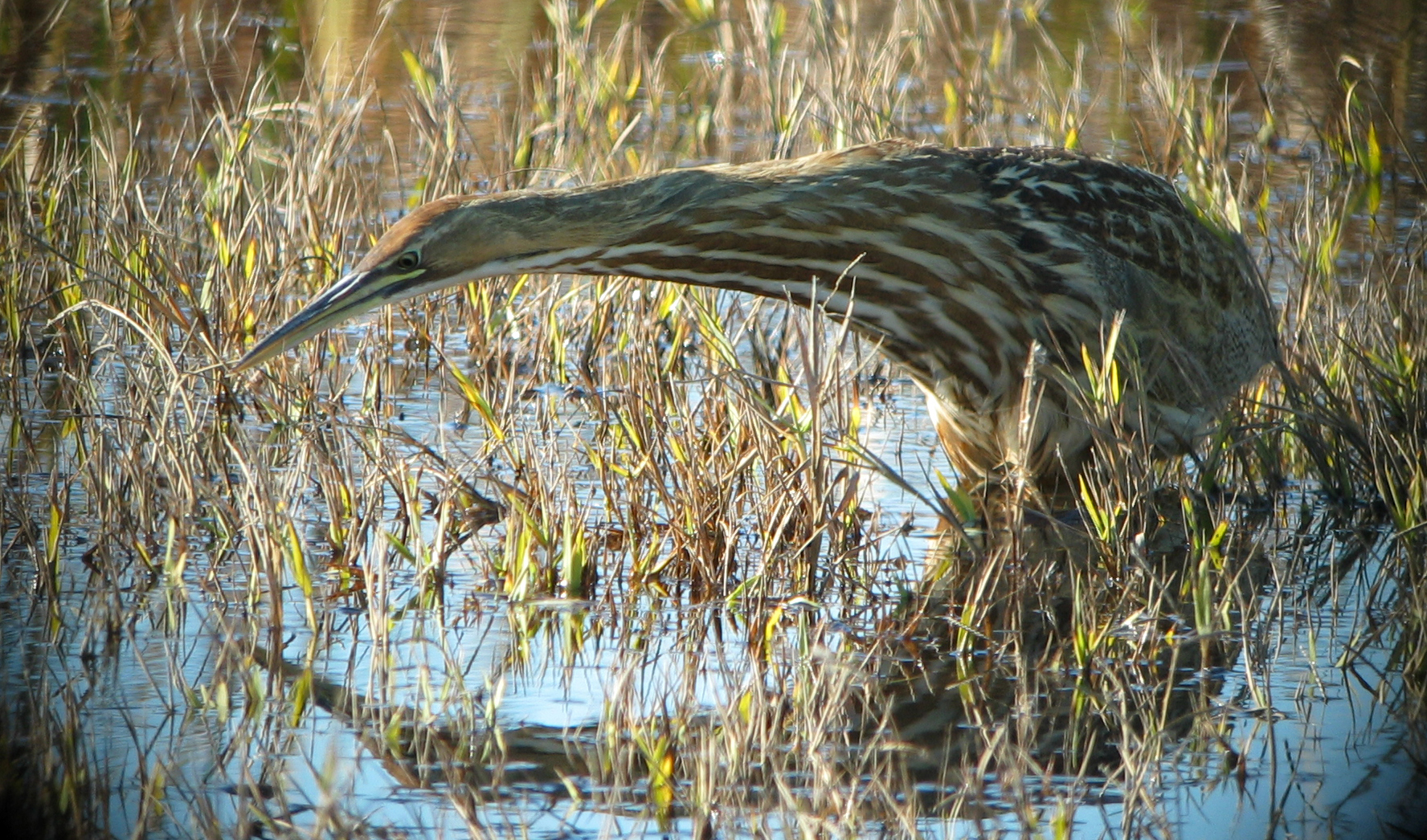 January 10, 2018
Please note: the Field Study portion is now full. We are still accepting registration for the Seminar series.
Program description: Whereas some of our birds such as swallows, flycatchers, and warblers do migrate south for the winter, many more birds flock to the Sacramento region to spend the winter. Cranes, ducks, geese, gulls, raptors, kinglets, and sparrows are just a few of the many representative groups residing here during the winter months. Whether you simply want to distinguish one sparrow species from another or seek greater help in learning the distinctive "churt" note of a Hermit Thrush, this course has broad appeal. Anyone who has a serious interest in birds and enjoys their presence in our lives can profit from this class.
Speaker bio: Ed Harper leads this exciting program each year for the Effie Yeaw Nature Center. Ed has a passion for birds, wildlife, and photography. His birding interest goes back to age 6 when he was growing up in Montana. Now retired from a career in teaching mathematics at American River College in Sacramento, he teaches birding classes and leads tours throughout the world. Favorite destinations are East Africa and Montana.
Program dates:
SEMINARS
Wednesday, January 10 7:00-8:30 PM Effie Yeaw Nature Center
Wednesday, January 24 7:00-8:30 PM Effie Yeaw Nature Center
Wednesday, January 31 7:00-8:30 PM Effie Yeaw Nature Center
FIELD STUDIES - FULL
Saturday, January 13 8:00 AM - noon Ancil Hoffman Park
Saturday, January 20 8:00 AM - 1:30 pm Linden Raptor Route, Linden in San Joaquin Co.
Saturday, February 3 8:00 AM - noon Yolo Basin Wetlands off I-80, Yolo Bypass
Register online below:
Note ARNHA Member Discount on Dropdown Menu
Name
Phone or Email
Additional program details:
A moderate amount of walking will be required for most trips requiring appropriate footwear and clothing. Liquids, insect repellent, sunscreen, and snack food can make your outings much more pleasant.
Binoculars and a recent field guide to the birds such as The Sibley Guide to Birds (2nd printing) or the National Geographic Society Field Guide to Birds of North America, 6th Edition. A very useful app for your phone is iBird PRO that can be downloaded from iTunes.
Questions? Call us at (916) 489-4918 or email us.